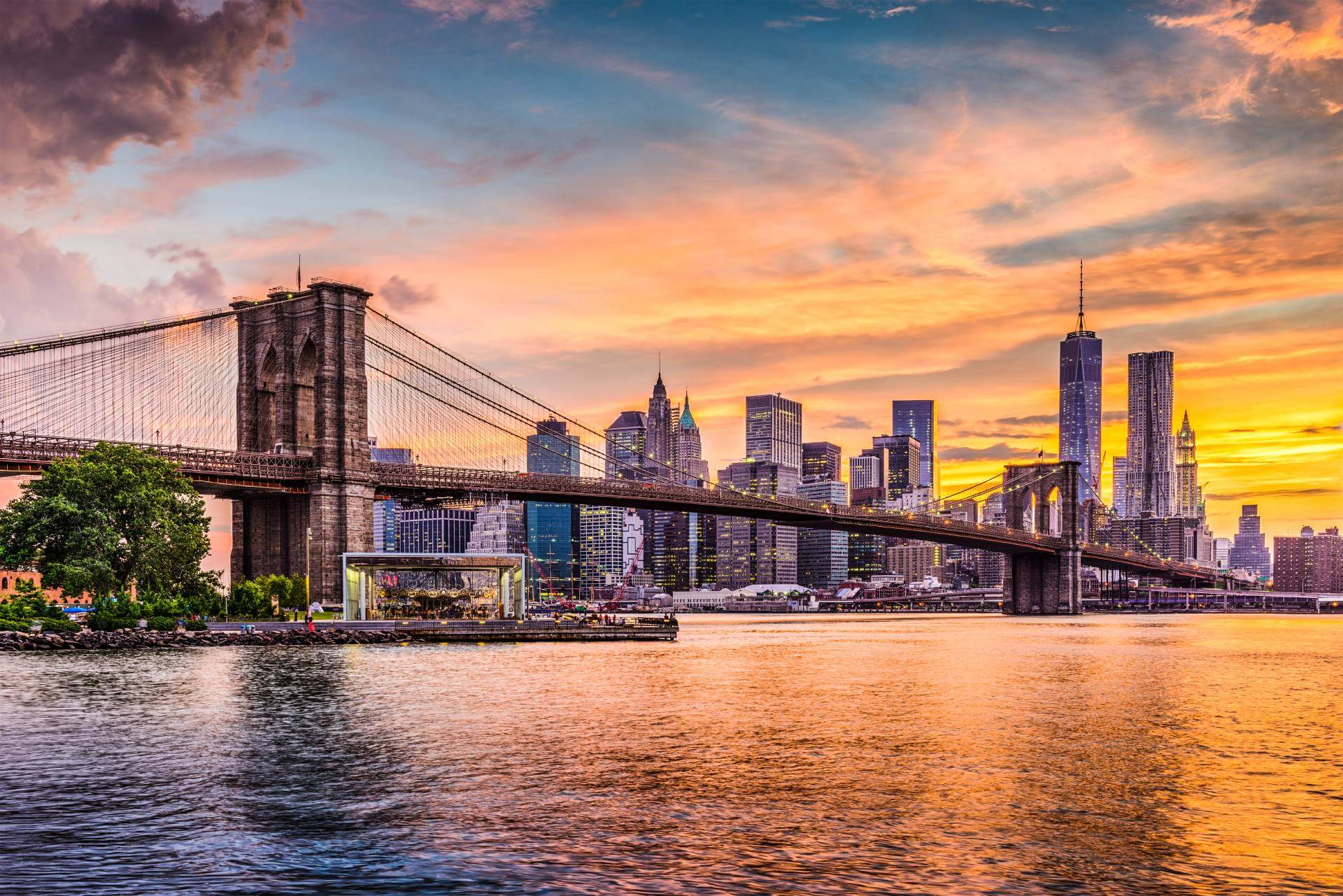 Plumbing experts
at your service!
JPI Plumbing & Heating, Inc. is a highly trusted plumbing company, serving customers since 2012. With over 30 years of experience in the field of plumbing and heating, our owner leads a team of skilled professionals. We are dedicated to providing reliable and efficient plumbing services for residential, commercial, and restaurant properties. Whether it's a plumbing emergency or routine maintenance, our 24/7 services ensure that we are always available to meet your needs. Contact us today to learn more about our expertise and how we can assist you.

Experienced plumbers providing reliable service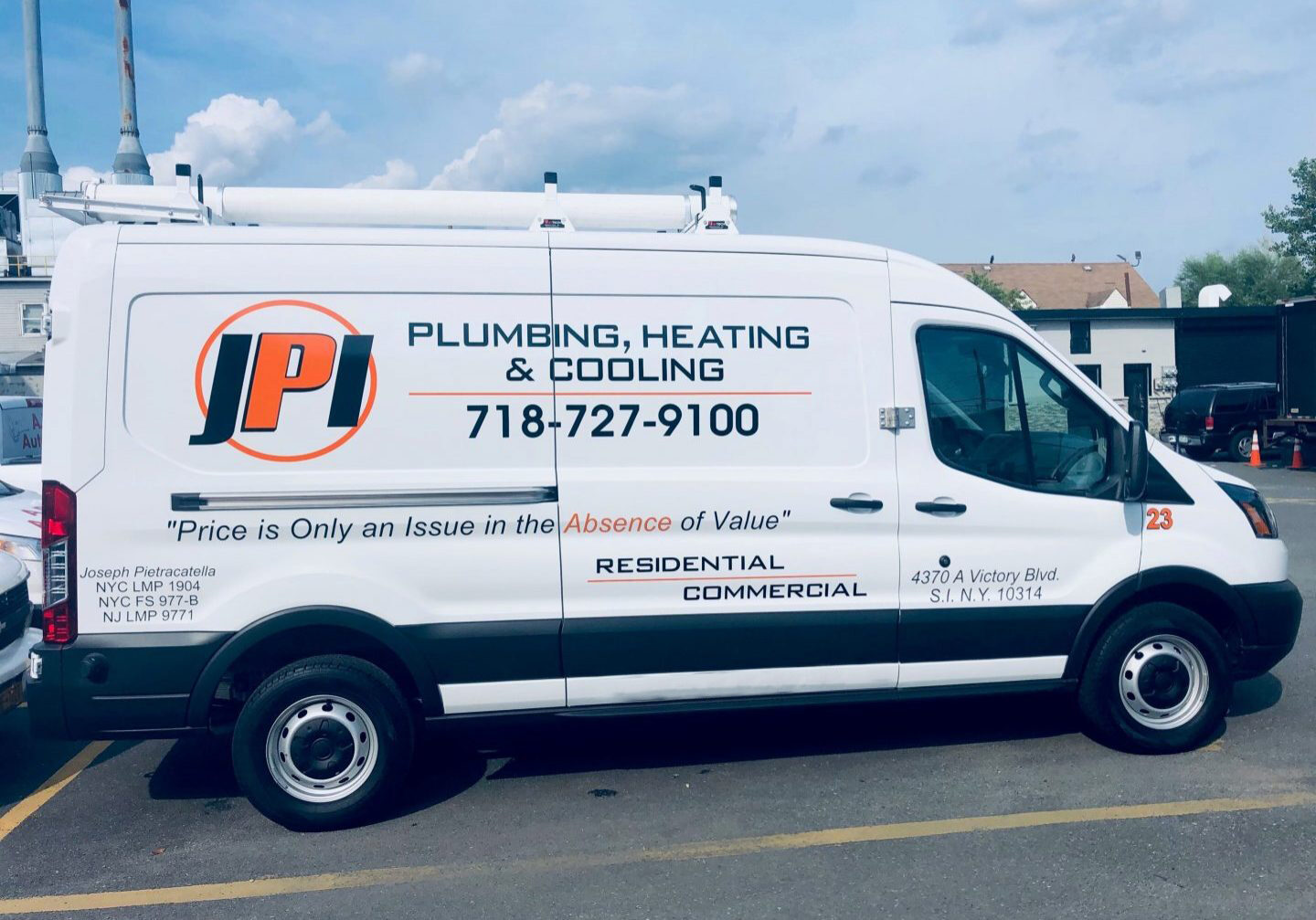 Why Choose JPI Plumbing & Heating, Inc.?

Experienced Plumbing Professionals

Reliable and Trustworthy Services

High-End Residential and Commercial Expertise

Licensed, Bonded, and
Insured
Explore our gallery to see examples of our exceptional plumbing and heating projects. Experience our quality workmanship.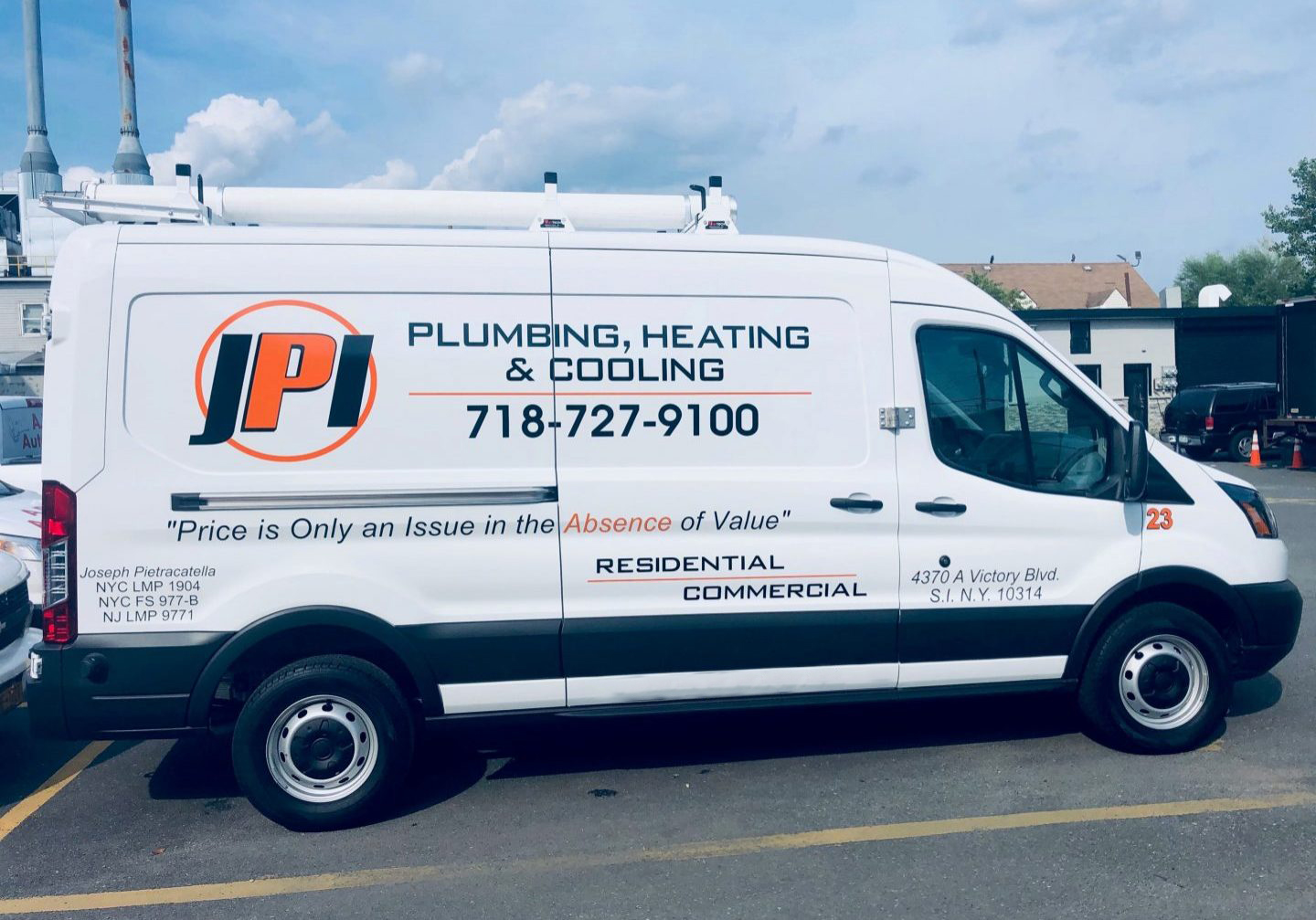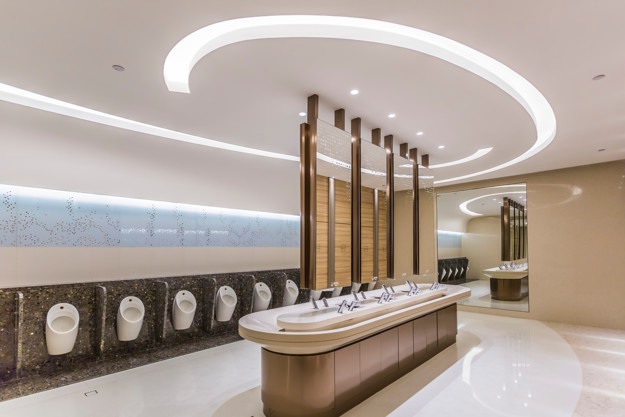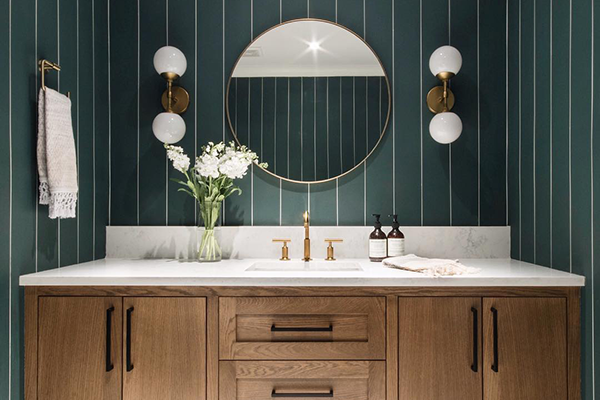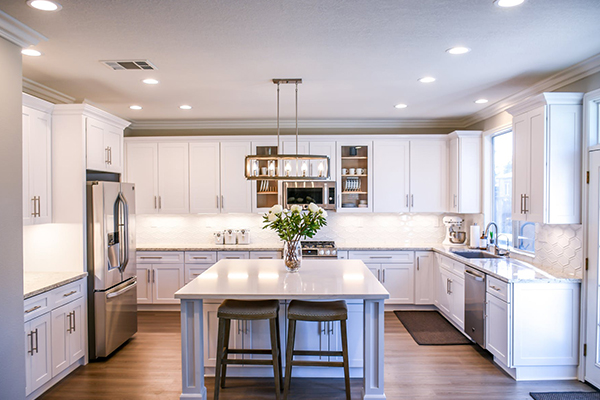 I had another plumbing company back out due to their equipment malfunctioning and I called JPI at the last minute. They were able to accommodate my needs. Tech was excellent to work with. He made sure I understood everything that was happening. He showed me the areas where they worked and let me know what to do if my pipes started backing up again. They really saved me. They are great.
- Britt L.
Aug 2021

Called JPI at around 4pm on a Saturday night in the middle of a pandemic. Very nice lady who answered said she'd try. Willie arrived before 6 with gloves and mask, and cleared the clog. Thanks JPI!
- Christopher G.
Nov 2020

Fantastic! I spoke with Ann-Margaret at JPI Plumbing and Heating to inquire about getting my dishwasher installed. She was very accommodating, and she scheduled me for service that same day. Danny and his colleague came to my house and fixed my dishwasher. The men were very professional, polite, and did a thorough job. I plan to use them again in about a month when I receive my new refrigerator. I need to have a water line installed for the fridge. Thank you, Ann-Margaret, Danny, and his colleague! I highly recommend JPI!
- Dana G.
Jul 2020

I received an e-mail promptly after I submitted the request. The e-mail asked for more details about the problem, i.e., is it the seat moving or is it the bowl? If it is the seat, I can fix the problem myself and save money by tightening the two screws underneath. If the bowl is rocking, moving from the floor, then it needs to be reset at a cost of $435. I decided to try to fix the problem myself by tightening the two screws underneath the seat, as JPI suggested. The seat stopped moving and the water leak stopped as well. As a result, I did not have to pay for the fix. I thanked JPI as it could have made money by fixing the problem. Instead it unselfishly showed me how to fix the problem myself, thereby saving me much needed money. I commend JPI for the professional, considerate and unselfish manner that it conducts its business.
- Gamaliel G.
Oct 2020

Best plumbing ever
- Juan Tavares

Ann-Margaret from the office was exceptionally helpful with my problem. She arranged for 2 workers to come and detect the problem. They were very polite, completed the work, and the price was extremely fair. I highly recommend JPI and going forward will absolutely use this company again. An extremely satisfied customer. Lillian
- Lillian A.
Jan 2020

Hired JPI Plumbing multiple times. Hot water heater replacement, renovations for kitchen and just recently had a new HVAC system installed. Clean, professional and reasonably priced. Most importantly to me, licensed, insured and give a warrantee.
- Robert Lewis

JPI is superb, came to repair a ruptured pipe. They were pros, quick and very reasonable. Recommended highly. I hired JPI not too long ago to help my dad out with his water heater issues. The man they sent over to his house was very fast and professional. We wound up replacing the water heater completely, and my dad hasn't had any problems with it! I'd highly recommend those folks to anyone.
- Simon Moyal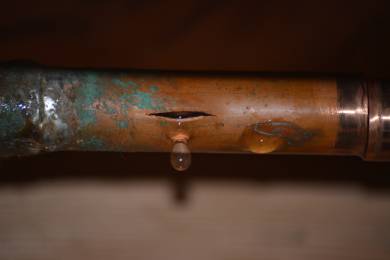 IF YOUR WATER PIPES FREEZE… There is nothing like waking up on ...
Read More

→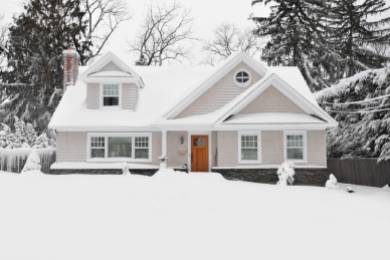 2021 is upon us and so is winter. In some parts winter ...
Read More

→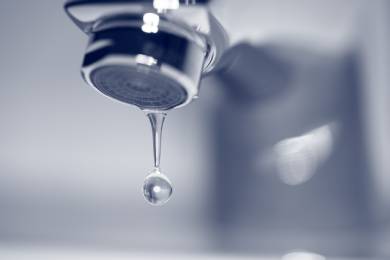 1.THEY DO MAKE LEAK DETECTORS Taps, sinks, pipes, and other items may ...
Read More

→