If you are ready to change your oil-burning furnace to a natural gas furnace, you have come to the right place. JPI Plumbing & Heating, Inc. is a National Grid-approved VIP contractor and Staten Island's only low-income approved contractor that offers oil-to-gas heating conversion in Staten Island. Ask us about how you might qualify for this program. We provide a turnkey process from filing a job with the NYC Department of Buildings to working with National Grid to bring gas to your home and installing your boiler, furnace, and hot water heater to sign off. We service what we install; as well as what others have installed.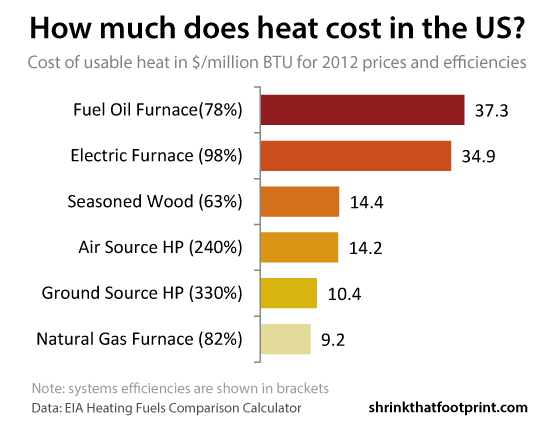 Switching From Oil To Gas
Even if your oil furnace still works, it's worth your while to consider switching to gas. In comparison to oil furnaces, gas furnaces are:
Cost-effective
Energy Efficient
Cleaner Burning
When you change from oil to gas, you can look forward to cost savings, reduced environmental impact, and no more need for yearly furnace cleanings!
Reduce Costs By Converting Oil Furnace To Gas
Simply put, oil is a more expensive fuel than natural gas. Even if every other variable were the same, it costs more to purchase and use oil than it does to purchase and use natural gas.
In the past, oil was a more plentiful and cheaper resource. Today, however, natural gas has surpassed it as the standard home heating fuel. If you're looking to lower your heating costs long-term, gas is the way to go!
Convert Oil Furnace To Gas For Better Energy Efficiency
Another element of the cost equation can be found in the energy efficiency of gas versus oil. On average, it costs about one dollar less to produce the same amount of energy with a gas furnace than it does with an oil furnace. When you switch to gas heat, you will most likely see savings in your heating costs to the tune of several hundred dollars per year!
It's worth mentioning that these cost savings may take some time to manifest. There are setup costs involved in oil-to-gas furnace conversions. However, when considering the long-term cost benefit, the lifetime savings still trump the initial investment cost by far.
Converting Oil Heat To Gas For A Cleaner Burn
If you want to be sure you're making environmentally responsible decisions, switching from oil to gas is a must.
While oil and natural gas are fossil fuels, gas gives off fewer harmful byproducts. When burned, oil emits carbon monoxide, sulfur dioxide, and nitrogen oxides, all contributing to poor air quality and harmful pollution. Natural gas, by comparison, produces just carbon monoxide (at a lower rate than oil) and water vapor.
Oil To Natural Gas Conversion: What's Involved?
The process of switching from an oil-burning furnace to a gas-burning furnace is different for every client. When you call JPI Plumbing & Heating, Inc. about a conversion project, we'll walk you through the different steps for your property to ensure you know what's involved. We perform these consultations as a free service because we believe our customers should all have the opportunity to make a fully informed decision about their heating systems.
An assessment of your conversion process will include:
Evaluating your gas line (i.e., do you need one installed or larger to accommodate gas heat?)
Assessing any existing chimney to ensure proper ventilation of carbon monoxide
Determining what size and model of furnace will best suit your home
Once all the external elements are seen, we will remove your old unit, dispose of it, and install your new one. You'll be able to enjoy cheaper, more environmentally friendly heat from there on out.
What you can expect from the experts at JPI Plumbing
Technicians at JPI Plumbing are well-trained and qualified to handle all kinds of oil-to-gas conversions. They work with the latest technology to ensure a seamless transition.
Available 24 hours for emergency services
Clean uniforms and shoes
100% customer satisfaction guaranteed
We will treat your home like our own
Trained, licensed, insured, and skilled technicians
Hire Only the Best!
By hiring JPI Plumbing & Heating, Inc. for your oil-to-gas conversion service, you can be assured that you have hired qualified, licensed technicians for the necessary work. We hire the best in the industry to give you the best services.