Sewer Video Camera Inspections
Video camera pipe inspections save time and money, especially when it comes to sewer lines. Providing a real-time detailed visual inspection of the entire length of the pipe puts an end to trial and error. With a drain and sewer camera inspection, we can find out exactly what's wrong and precisely where the problem's located.
At JPI Plumbing & Heating, Inc., we have been providing expert drain and sewer services, including video camera inspections, with over 30+ years of experience. Our services are available to both residential and commercial customers 24/7.
If you have a small basin or kitchen line clogged or the main sewer line giving you problems, don't wait for a small problem to become bigger later.
We provide video camera inspections such as drain and sewer drain camera inspections to diagnose the problem and determine if there is a crack, separation, or even tree roots; we can help pinpoint and correct the problem inside and outside the home.
Drain and sewer camera pipe inspections will be able to see obstructions such as accumulated grease, food, and other debris, flushed objects, tree and shrub root intrusions, cracked or collapsed pipe corroded or otherwise deteriorated pipes, older materials such as cast iron, clay, or Orangeburg pipes, offset of separated joints, bellied (dipped) sections that accumulate grease and sludge, and utility company drilling or other construction damage you can be reimbursed for.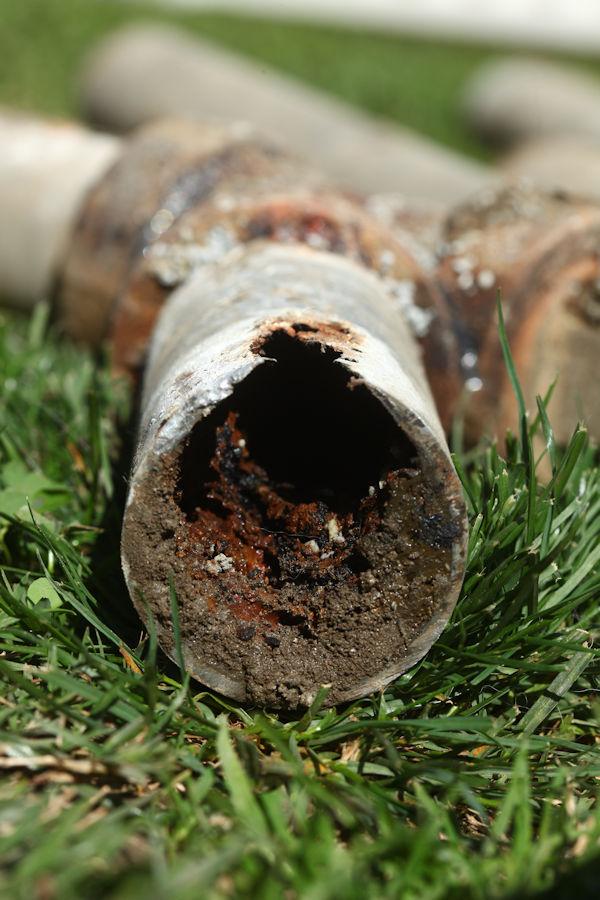 Drain problems are frustrating and time-consuming! Overflowing toilets and clogged drains leave a bad stench and are extremely unhygienic.
Blockages can be due to a variety of reasons. Sometimes, it is as small as a clump of toilet paper or hair stuck in the shower drain, but other times blockages can be less obvious and very serious. Things such as kitchen grease, food bits, and even toys that fall in the drains are likely to cause more damage. Our experts are equipped to handle any situation easily and can get your pipes working quickly. Below are some signs of clogged drains:
Below are some signs of clogged drains:
Gurgling
Slow Running Water
Wet Spots In Your Basement
Our experienced drain cleaning technicians at JPI Plumbing quickly solve your drain problems. We ensure all the repairs are done according to the NYC zoning and building laws and codes. Our Drain Cleaning Services include:
Our Drain Cleaning Services include:
Deep drain cleaning
Mop sink drains
Drain clearing
Sanitation sinks
Clogged drains
Dishwasher drains
Clogged toilet repair
Slow drains
Motorhome drains
Preventative maintenance
Vents
Emergency drain cleaning
Hire our professionals!
JPI Plumbing & Heating, Inc. offers a full-fledged drain cleaning service throughout parts of New Jersey, New York, and all its boroughs. Our highly trained cleaning technicians have fully equipped vehicles and state-of-the-art equipment to deal with various drain problems. Our professionals will do the job effectively and efficiently.
When you're in need of a drain opener, kitchen sink pipe repair, or a quality drain cleaner, JPI Plumbing & Heating, Inc. is the name you can trust to get your job done right!
Clogged Drains? Water Backing Up?
Call Jpi Plumbing & Heating, Inc.
Today At 718-727-9100
"Price Is Only An Issue In The Absence Of Value"